Since age 7 years, I have been interested in cameras…. I have a photograph to prove it but I wont bore you.
It was finally in 1999, on my way to Hervey Bay I realised I could make my passion of photography a career. I remember my first commercial shoot in 2000, for the local council, and the first aerial shoot for a friend selling their home. I have worked for the newspaper and also for supplied news for Seven.
Today after over a decade of experience using film and digital mediums, after success with Weddings and family portraits, I now specialise in commercial, corporate, real estate and aerial photography and video production.
My business is a more than full time occupation, with more then a typical working week of work to keep me busy. But I always welcome more, and apparently what I do is well appreciated because clients just keep coming back for more.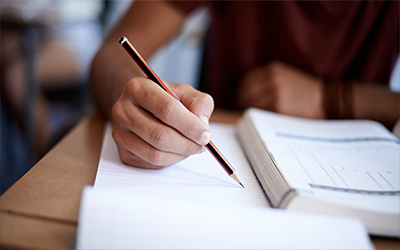 Our Education
StewArt was officially trained in photography in Brisbane in 1997. But only experience and practice can provide full and real life training required to develop an eye and timing to capture the special moments that invigorate emotion and desire. Much challenging experience was gained by working for two newspapers, photographing sports and day to day news. Also, another contract employment was the creation of a monthly magazine cover.
A lifetime of experience develops the ability in what we do, and the day we stop learning, is the day the success ends.
My most recent certification was Unmanned Aerial Vehicle operation from CASA. The certification requires stringent rules are complied with, and allows commercial operation of UAVs or drone aircraft. As a result I am a certified business with a UOC and RePL (company UAV Operators Certificate and Remote Pilot License).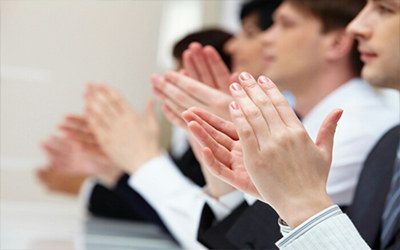 Our Achievements
In summary, a successful business. Due to the nature of competitions and the objectiveness involved I have not been involved with entering too many, but of the ones I did, I won the Fraser Coast Regional Council inaugural competition in 2005, and second place the following year, as well as runner-up in a estate development photo competition. The best rewards are the comments from appreciate customers that express their love for the work I have done. Many times I have had the privilege of meeting notable public figures such as prime ministers and sports people, singers and actors. I really enjoyed meeting the Leyland brothers.